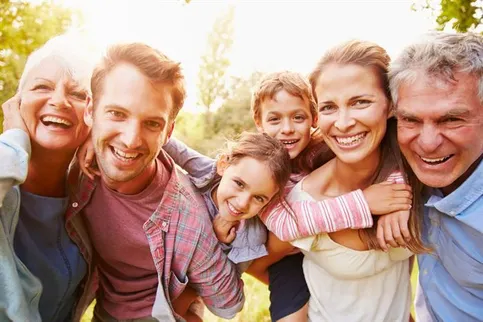 Looking for a compassionate and caring Sugar Land best-reviewed dentist near you? At Star Plus Dental, our friendly and knowledgeable staff are dedicated to providing personalized, quality dental care in a comfortable environment. We offer a wide range of dental services from advanced procedures such as veneers and implants to routine check-ups. We strive to provide affordable dental care with a warm, personal touch in a comfortable and relaxed setting and can provide dental care for your whole family.
We know the first step toward a beautiful smile and a lifetime of good oral health is to be proactive and schedule an appointment. Simply fill out our convenient online form, and we will see you here in our dental office soon!
Our family dental practice works with numerous insurance carriers and offers a variety of payment options. Our office is conveniently open on Fridays and Saturdays to serve your dental needs. For years, we have cared for patients from Richmond, Woodbridge, Oak Lake, Sugar Grove, Kingsbridge, Cullinan Park, and the surrounding communities. Let us do the same for you too. We look forward to serving you for years to come!